Joy and Clarity,

Our Newsletter & More...
If you enjoy our website, please tell a friend.

If this was forwarded to you, we would love for you to Join Our Mailing List.
"Welcome from Alexandra and Dan"
Hello there. It's a pleasure to greet you and to welcome you to Joy and Clarity. One of the first things we'd like to tell you, is that we have a gift for you!

Just for subscribing to our newsletter, we'd like you to have a free copy of our Saint-Germain Book, A New World Awakens.

You can download the FREE e-book here.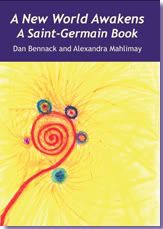 Here's what we have to offer you as a subscriber:

We'll be sending you newsletters with the latest channelings, as well as links to international translations, and much more.

We also have client services, including
Soul purpose readings
,
yearly forecasts
and
personal readings
wi
th Saint-Germain, as well as

our
Living with Soul Purpose
program.
As a subscriber, you'll get special discounts on these from time to time.

Don't forget to check out our Facebook page, too. This is your opportunity to interact with us on this popular, social networking site. Remember to click the Like button at the top of the page.

In addition, we'll keep you posted about workshops and events that we are scheduling. Some of these will be live gatherings that we will facilitate, while others will be held online via the Internet. If you are interested in being a part of any of these events, then the monthly newsletter is the best way to stay informed.

Once again, we'd like to say how pleased we are to have you with us.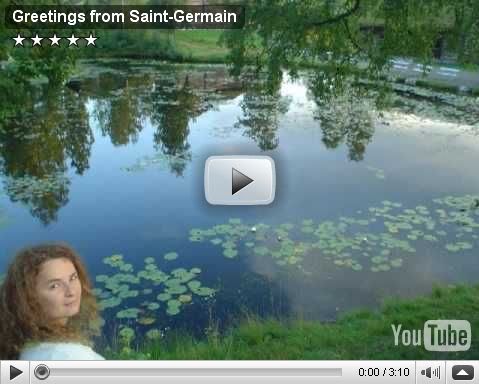 Lots of love from us,

Alexandra and Dan
Please watch this video from us, "Greetings from Saint-Germain." >>