Joy and Clarity Newsletter

,

June Solstice
2013
If you enjoy reading this material, please forward it to a friend.

If this was forwarded to you, we would love for you to Join Our Mailing List.
Saint-Germain, "Good or Bad News?"
June Solstice 2013: "Good or Bad News?"
A Saint-Germain Channeling
By Alexandra and Dan

"Dear Saint-Germain, I would like to ask you about how my life is going at this time, and also about how it will evolve during the next few years. It feels like I've started a new phase of activity, yet everything continues as before! Right now, I want to align myself with something that would make me feel joyful. Something creative! I want to have a higher purpose, but I have no idea what that might be. Can you help me, please?"
My beloved

friend, I AM Saint-Germain.

It's good that you are addressing your inspiration and creativity today, as the June Solstice and the close proximity of the Full Moon that are upon you are about renewing your commitment to personal creativity and an inspired sense of serving your Soul's purpose,

This time is about allowing yourself to soar as high as your spiritual wings will carry you, but then coming back down to Earth and doing something tangible with the inspiration that you've found.

This is a time when your higher vision can be supported by optimistic, but realistic goals, if you will allow it. Look to the harmonious alignment of Neptune in Pisces, the Sun in Cancer, Jupiter in late Gemini, and Saturn in Scorpio and you will understand the meaning of my statement.

Continue reading
Latest International Translations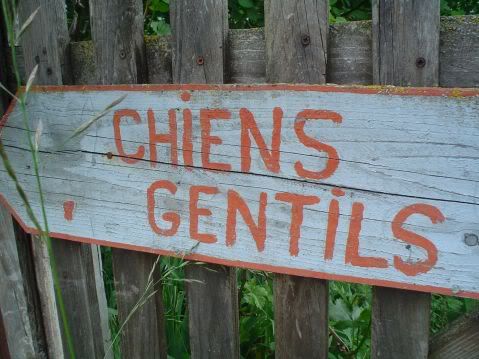 Have you visited our translated channelings

at

Joy and Clarity International? We have over 300 translations, available in 15 different languages for you to enjoy.

We continue to be grateful for the wonderful work that the translators do to put the work of Saint-Germain out there. They have included their contact information, along with their translations, so if you'd like to send them an email, please do it. Don't forget to tell them how much you appreciate what they are doing.

We really appreciate each and every one translation that is offered to our readers through their kindness and generosity. Thank you.

Now, here are the latest posted translations of our channelings. Thank you! -- Alexandra & Dan

Русский перевод (Russian):
"Сила и Ответственность"
Ченнелинг Сен-Жермена
Translator: Ian Lisakov
http://joyandclarityinternational.blogspot.com/2008/08/blog-post.html


Suomi (Finnish):
"Voima ja vastuu"
Saint-Germain -Kanavoiniti
Translator: Pirjo Laine
http://joyandclarityinternational.blogspot.com/2008/06/suomi.html