Joy and Clarity Newsletter,

October
2012
If you enjoy reading this material, please forward it to a friend.

If this was forwarded to you, we would love for you to Join Our Mailing List.
Saint-Germain, "Power and Responsibility"
"Power and Responsibility"
A Saint-Germain Channeling
By Alexandra and Dan

"Dear Saint-Germain, I've always been very perceptive of the feelings of others. When I was a little girl, if I saw another child being treated unkindly, I would find that person another playmate right away. My concern for others has carried over into my adult life. I find that I cannot be truly happy, unless I see that everyone is cared for and feeling good about themselves. Yet, I am afraid of the responsibility. How can I use this sensitivity to help others, without being overwhelmed by the challenges? Thank you."
My good

friend, I AM Saint-Germain.

Your Soul's purpose for you in this lifetime is to use your sensitivity and strength of character to help others. But because this is your purpose, you may experience equally powerful insecurities that seem to hold you back and keep you from feeling effective.

For example, part of you may want to step forward and help others who are feeling bad about themselves or disadvantaged in some way; while another part of you may prefer to hold back, fearing how others will judge or perceive you if you intervene. Until you have reconciled this hidden conflict about assuming your personal power and authority in spite of real or perceived opposition, you may find that you undermine your efforts by acting in ways that don't always reflect your true intentions.

Continue reading
Latest International Translations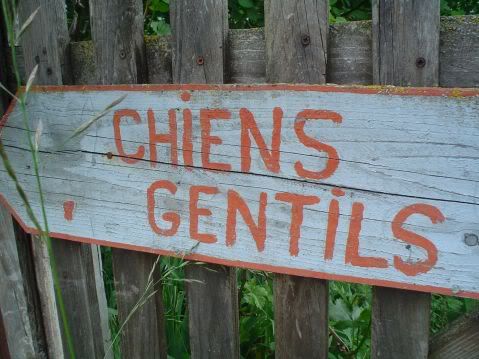 Our translated channelings a

re at

Joy and Clarity International, where we have over 300 translations, available in 15 different languages .

We are grateful for each new translation that we receive, and since many of the translators have included their contact information, along with their translations, if you'd like to send them an email, please do it. Don't forget to tell them how much you appreciate what they are doing.

We really appreciate each and every one translation that is offered to our readers through their kindness and generosity. Thank you.

Now, here are this month's translated channelings. Thank you! -- Alexandra & Dan

Русский перевод (Russian):
"Проблемы Сердца"
Ченнелинг Сен-Жермена
Translator: Ian Lisakov
http://joyandclarityinternational.blogspot.com/2008/08/blog-post.html