Joy & Clarity Newsletter,
December 2011
If you enjoy reading this material, please forward it to a friend.

If this was forwarded to you, we would love for you to Join Our Mailing List.
Saint-Germain, "Call to Action, Return to Love and Reason."
"Call to Action, Return to Love and Reason."
December Solstice 2011 & New Year 2012.
A Saint-Germain Channeling
By Alexandra and Dan
www.joyandclarity.com

I AM Saint-Germain. The December Solstice, 2011 and the New Year, 2012 will arrive with energies that are intense and sometimes chaotic. They will unfold quickly toward the March Equinox, and then continue throughout the year. Our advice for now is to expect the unexpected, but to fear nothing.

Agitation will be common in the coming year, but you are reminded to remain calm. Conflicts, as well as negotiations will be difficult for awhile, so remember not to collapse into fear or worry. Stay connected to the feeling of joy that is present in every moment of your life, and all will be well. Embrace these energies and use them constructively. Let your wisdom and maturity guide you. Do not fight against them impulsively or react in haste.

Rash actions will only confirm your mistaken belief that there is something wrong with the world, when fundamentally there is not. In error, you will seek to blame each other for your problems, rather than find workable solutions together. The energies that are entering your lives now are ones of expansion and liberation, not chaos and confusion, as they will appear to be. Allow them to transform into this higher expression, and you will soon see that this is so. Trust your Inner Guidance in this.

Remember that a shift in awareness often appears destructive and chaotic to the existing order of things. This is why the stabilization and transmission of awareness requires patience, tolerance and care. You are asked to avoid excessive haste in this, and to keep your hearts open to the Love that permeates all things.

Continue reading
Latest International Translations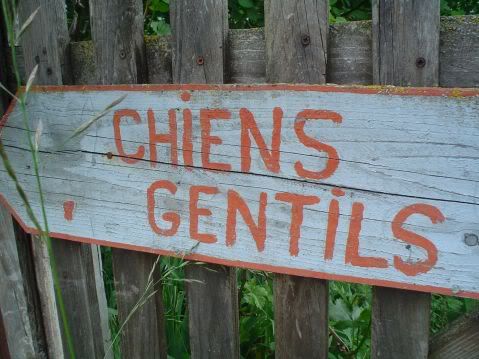 Our Joy and Clarity International page features over 250 translations of our channels, available in 15 different languages.

Volunteer translators have done a wonderful work in making our Saint-Germain channelings available for a wider audience. So, when you visit our international page, please remember to write them a brief note and tell them how much you appreciate what they are doing. We sure appreciate their kindness and generosity, and we are glad to count upon their friendship.

Now, here are this month's translated channelings. Thank you! -- Alexandra & Dan

Español (Spanish):
"Dependencia, Energía Bloqueada, y el Propósito de Tu Alma"
Una Canalización de Saint-Germain
Translator: Maribel Gonzalez
http://joyandclarityinternational.blogspot.com/2008/06/espaol.html

Русский перевод (Russian):
"Зависимость, блокированная энергия и Цель души"
Ченнелинг Сен-Жермена
Translator: Ian Lisakov
http://joyandclarityinternational.blogspot.com/2008/08/blog-post.html

Suomi (Finnish):
"Riippuvuus, tukkoinen energia ja sielutarkoitus"
Saint-Germain -Kanavoiniti
Translator: Pirjo Laine
http://joyandclarityinternational.blogspot.com/2008/06/suomi.html

Client Services & Channeled Readings