Joy and Clarity Newsletter

,

October
2013
If you enjoy reading this material, please forward it to a friend.

If this was forwarded to you, we would love for you to Join Our Mailing List.
Saint-Germain, "Being Decisive and Courageous"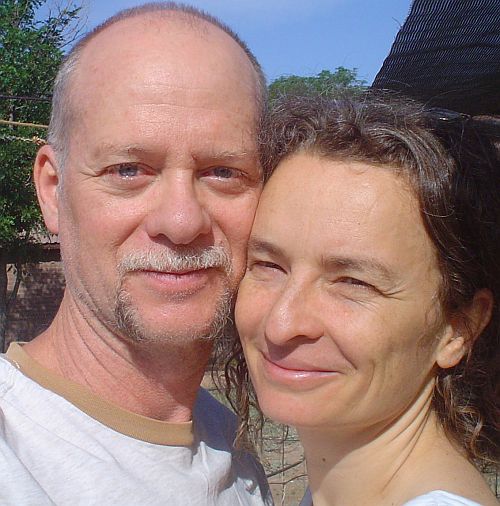 Being Decisive and Courageous
A Saint-Germain Channeling
By Alexandra and Dan

"Dear Saint-Germain, I've always felt unsure of myself. I don't have enough self-confidence to explore or develop the gifts that I have. I'm intelligent and curious about many different things, but I still don't know what I'd be good at doing with my life. Instead, I've chosen to do what I think will please other people, especially my family members. I would like to be more aligned with my Soul's purpose for me, but for the moment I feel quite stuck. Can you help me, please?"

My friend, I AM Saint-Germain.

In this lifetime, your Soul's purpose for you is about learning to apply focus, discipline, and commitment to a field of experience of your choice. But as you know, choosing and then committing also creates challenges for you. The challenge is this: with your intelligent and curious mind, you like lots of broad, varied, and stimulating experiences. And for this reason, you have a tendency to lose your focus, as well as the disciplined follow-through that are required to go deeply into a singular experience of your choosing.

You may also find that you confront significant issues in your life in desiring to be free and independent of others, but also in feeling uncertain about whether you can step away from the shelter, guidance and direction that others - especially family members - have provided for you. These contradictory feelings cause you to swing back-and-forth between feeling overly dependent, and then later needing to break away and be free at all cost.

To counter these tendencies, your Soul is encouraging you to rely more on personal initiative, self-determination and courage. You're being invited to rise to the challenge of choosing a path and then committing to it in spite of your fear or the uncertainty of the outcome. As you begin to exercise your autonomy and independent nature more, rather than falling back into old patterns of dependency upon others, you will become more aligned with your Soul's purpose for you. Then you will not feel that you are being held back by others, or concerned that you must always please them before taking care of your own needs.

Continue reading

Shh... don't tell yet!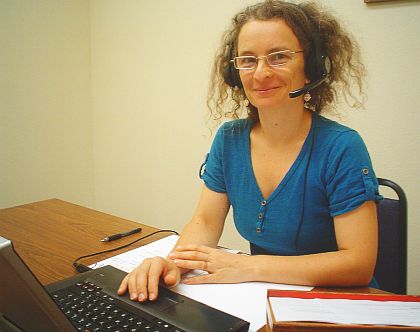 Alexandra is getting ready to announce the upcoming Saint-Germain online workshop, which will take place in November.

Look out for her announcement coming up in this next week.

Hint: It's about you and your relationships.
Enough said, or else I spoil her surprise for you. -- Dan

International Translations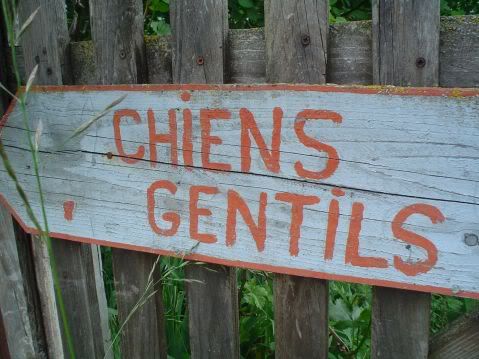 At Joy and Clarity International we have a wonderful collection of over 300 translations, available in 15 different languages for you to enjoy.

Over the years we have received numerous translations from wonderful friends. We continue to be grateful for the great work that they've done. If you feel inclined to read the channelings in their translated form, here is where you can find them:

http://joyandclarityinternational.blogspot.com/

Thank you! -- Alexandra & Dan