Joy and Clarity Newsletter January 2014

If you enjoy reading this material, please forward it to a friend.

If this was forwarded to you, we would love for you to Join Our Mailing List.
Saint-Germain, "The Energies of 2014."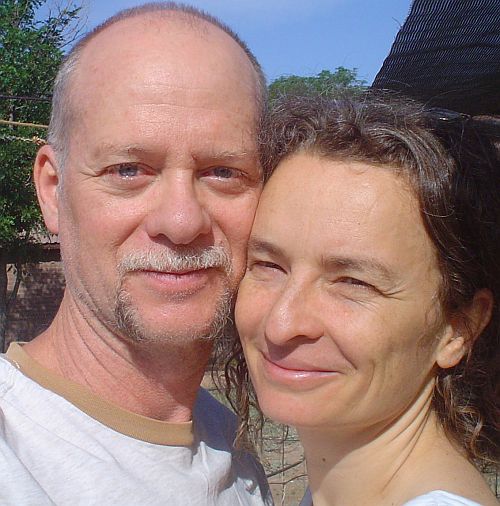 "The Energies of 2014"
A Saint-Germain Channeling
By Alexandra and Dan

Much of the year 2013 has been about finding balance in everything that you do. In this past year you've been exposed more to the issues of injustice and inequality, and you had to reconsider as a collective consciousness what are the higher ideals that you want to follow in the world.

2014 is about finding the faith and the trust within, to show your light, and to be who you truly are. So much of what you may have been hiding from yourself, but also from the world, will come out this year. You will need to get out into the world, and you will have to dare to be vulnerable, remembering that it is a sign of strength to reveal to others what your heart holds dearly, and what a wonderful light you can spread in the world.

Continue reading
Understanding Your Soul's Purpose in 2014
►Give yourself the gift of guidance!

These are exciting and pivotal times for humanity and for each of us as individuals. You have a part to play in this, too. That's why we, Alexandra and Dan, are offering to you important astrological insight about your Soul's purpose in 2014, as well as channeled guidance from Saint-Germain about your Soul's purpose for you in 2014.

Why should you consider having a reading?

If you need guidance about which direction to take in your life now.

If you need help or confirmation about your New Year's resolutions.

If you need greater clarity about something that's developing in the next year.

If you want to align yourself with your Soul's purpose for you in 2014.
We will send you more information in a few days through a separate email. Look for it, or read more on our website here.

Translator Profile: Anne Duquesne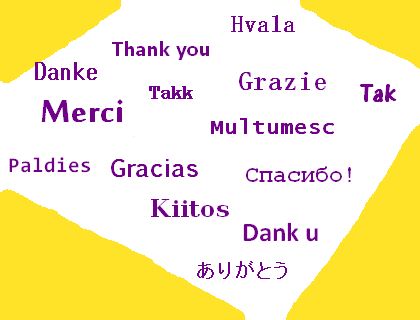 We have recently started a wonderful collaboration with Anne Duquesne, which we would like to give public thanks to, and also to present her to you here. She is the one who will be doing the French translations for you, and all of our readers who prefer to read our channelings in their mother tongue, or both in English and French.

We've had such wonderful interactions with her already, and we look forward to exploring more ways that we can serve you all, by her generous offering of services in translating our work. Merci beaucoup, Anne.

Now, here is more about Anne.

A self-taught woman aged seventy, kind of "Graduate in Philosophy of Life" was born with a passion for the human soul, and the fierce willpower to understand the meaning of what she came to do on Earth.

The certainty that life can be beautiful, and a strong desire to share her discoveries to help others to be happier, are the red thread of her life.

Curious about how the human mind works, when she was thirty she had read the whole work by Freud, delved into Eastern wisdom and started practicing yoga with an Indian teacher. She also undertook to learn psychological astrology.

When she was forty she created a psycho-astrology course, and taught it for five years in Paris, while giving personal consultations. During the same period she presents psycho-astrology on some Parisian freed radio broadcasts, teaches yoga and gives commented readings of "The Bhagavad Gîtâ", the bible of Hinduism.

Having had to interrupt her liberal activities in 1988, she still continues her researches, readings and experiments in philosophy, psychology, metaphysics and self-development.

She started to live her retirement on the Côte d'Opale (North of France), where she created her personal blog on January 6, 2007 in order to accomplish one of her Soul's purpose.

She finally moved to the Morvan (Burgundy, France), her promised land, on July 24, 2010 where she lives since then.

Anne's translations can be found on our International page here, and her personal blog with other many wonderful translations can be found here.
Latest International Translations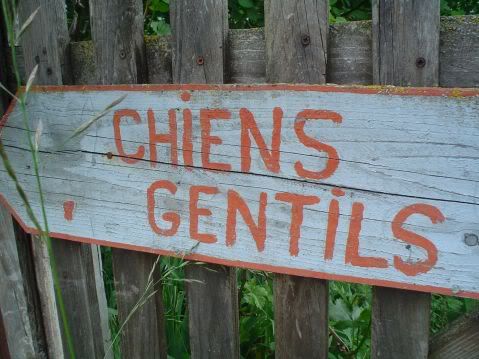 Have you visited our translated channelings

at

Joy and Clarity International? Our library is growing, and we are happy to say that over 300 translations are available in 15 different languages for you to enjoy at your leisure.

As both of us used to do translation work in the past, we can only say how much we appreciate the time, and the dedication that the translators put into making work of Saint-Germain available for you, our readers. Some of them have included their contact information, so if you'd like to send them an email and give them your appreciation, please do it.

We really are blessed with each and every one translation that is offered to our readers through their kindness and generosity. Thank you.

Now, here are the latest posted translations of our channelings. -- Alexandra & Dan

Les traductions en français (French):
1. "Maîtres Créateurs en Devenir"
2. "Au Sujet de la Liberté d'être Moi"
3. "Être Résolu et Courageux"
4. "La Vérité Sur Vous"
5. "Pourquoi Est-ce Que Je me Sens si Seule?"
6. "Sous-Personnalités : Qui n'Est Pas Assez Bien?"
Des canalisations de Saint-Germain
Translator: Anne Duquesne
http://joyandclarityinternational.blogspot.com/2008/06/franais.html


Русский перевод (Russian):
1. "Решительность и Смелость"
Ченнелинг Сен-Жермен
2. "Июньское Солнцестояние 2013 г. Хорошие или плохие новости?"
Ченнелинг Сен-Жермена
Translator: Ian Lisakov
http://joyandclarityinternational.blogspot.com/2008/08/blog-post.html


Suomi (Finnish):
1. "Päättäväisyys ja rohkeus "
Saint-Germain -Kanavoiniti
2. "Kesäkuun päivänseisaus 2013 - hyvät vai huonot uutiset?"
Saint-Germain -Kanavoiniti
Translator: Pirjo Laine
http://joyandclarityinternational.blogspot.com/2008/06/suomi.html