Joy and Clarity Newsletter,
October 2011
If you enjoy reading this material, please forward it to a friend.

If this was forwarded to you, we would love for you to Join Our Mailing List.
Saint-Germain, "How Can You Serve Higher Truths?"
"How Can You Serve Higher Truths?"
A Saint-Germain Channeling
By Alexandra and Dan
www.joyandclarity.com

"Dear Saint-Germain, I am a minister who enjoys teaching New Spirituality to an open-minded congregation. I pray to be in the places that spirit would have me be. But at times, I have difficulty telling people the truth about their need for spiritual awareness. This makes me feel mean and heartless. Also, when I try to be kind to people, the next thing you know they're depending on me too much. I would like to know what my life lesson is in this."

My good friend, I AM Saint-Germain. You speak of lessons for you in this, so one of the first things that I would like to do is address this question. In this lifetime, your Soul is encouraging you to explore, understand and experience your spiritual freedom. This is one of the most important areas of Soul purpose for you in this lifetime.

Yet, one of the greatest challenges that you will face in this area is your struggle between dependence and independence. Freedom is very important to you, and for this reason, the burden of commitment can keep you feeling stuck, or wanting to move on. You may find yourself being impatient with people who are more cautious than you, and discover that you're abandoning the spiritual values that matter most to you...values that are expressed in the commitments to people, places, and projects that you undertake in life.

You may become impatient with people who don't understand the importance of their spiritual awareness, or who rely upon you to save them from their ignorance, because this is actually an issue that your Soul is having you address in this lifetime.

Continue reading
We Are Moving to the United States in October!
Thanks to you, we've reached our fundraising goal.
We've raised more than $3000 USD and we're ready to move to the United States. Your generous donations and session purchases made this possible. Thank you!


Latest International Translations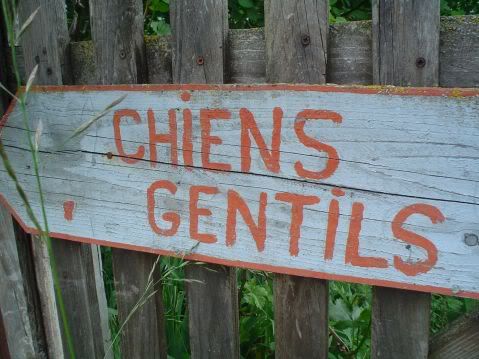 We are happily announcing to you again, this month the wonderful work that our volunteer translators have done in making our Saint-Germain channelings available for a wider audience.

Their work is available at Joy and Clarity International, where we have over 250 translations of our channels, available in 15 different languages.

Please remember to write them a brief note and tell them how much you appreciate what they are doing. We sure like to say that we appreciate their kindness and generosity. And that we are glad to count upon their friendship.

Now, here are this month's translated channelings. Thank you! -- Alexandra & Dan

日本語訳 (Japanese):
1. 魂のシンフォニー:2011年9月の秋分 
聖ジャーメインのチャネリング
2. ソウルメイト?それとも セルメイト?
聖ジャーメインのチャネリング
3. 今、あなたを満たすものは何?
聖ジャーメインのチャネリング
Translator: Yumi Shigaki
http://joyandclarityinternational.blogspot.com/2008/07/japanese-translation.html

Русский перевод (Russian):
"Симфония Души". Сентябрьское Равноденствие 2011.
Ченнелинг Сен-Жермена
Translator: Ian Lisakov
http://joyandclarityinternational.blogspot.com/2008/08/blog-post.html

Suomi (Finnish):
"Sielun sinfonia - syyskuun päiväntasaus 2011"
Saint-Germain -Kanavoiniti
Translator: Pirjo Laine
http://joyandclarityinternational.blogspot.com/2008/06/suomi.html