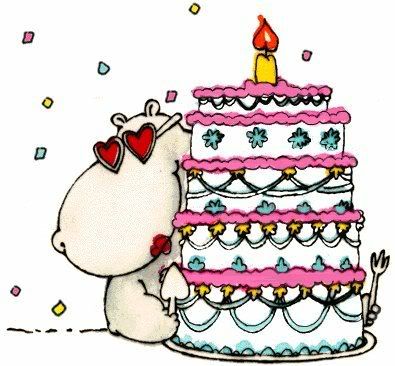 Happy Birthday from Joy & Clarity!
We would like to send you warm wishes for a wonderful birthday this month. It's been a great pleasure to have you as a subscriber to our Saint-Germain newsletter.
To celebrate your birthday this year,
we would like to offer you a
$20 gift coupon.
You can use your birthday coupon toward the purchase of a
Soul purpose reading
with Saint-Germain.
Just click the
Add To Cart
button
and type the word, "June" for your discount code.
You will automatically get the $20 deduction.
Note: If you're a previous client, then simply reply to this email and we'll tell you how to get a customized reading that builds upon your last session.
Wishing you the very best in life this year!
With lots of love,
Alexandra and Dan
From Saint-Germain to you:
"Remember on this day, to celebrate your uniqueness, your presence here on Earth, and all of the experiences that you've been given in this lifetime. At times, it may take some effort to see that you are blessed, but learn to recognize the people that are there to support and love you. Also teach yourself to see how you are enriching the lives of others, too.
"Don't forget to have a quiet celebration in the silence of your heart. Remember everything that you've accomplished until now and how far you've come. And even if there are some things that you'd like to change about yourself or to work out for the better, remember that today is a special day, and it's YOUR day. Cherish it and honor it in your heart."